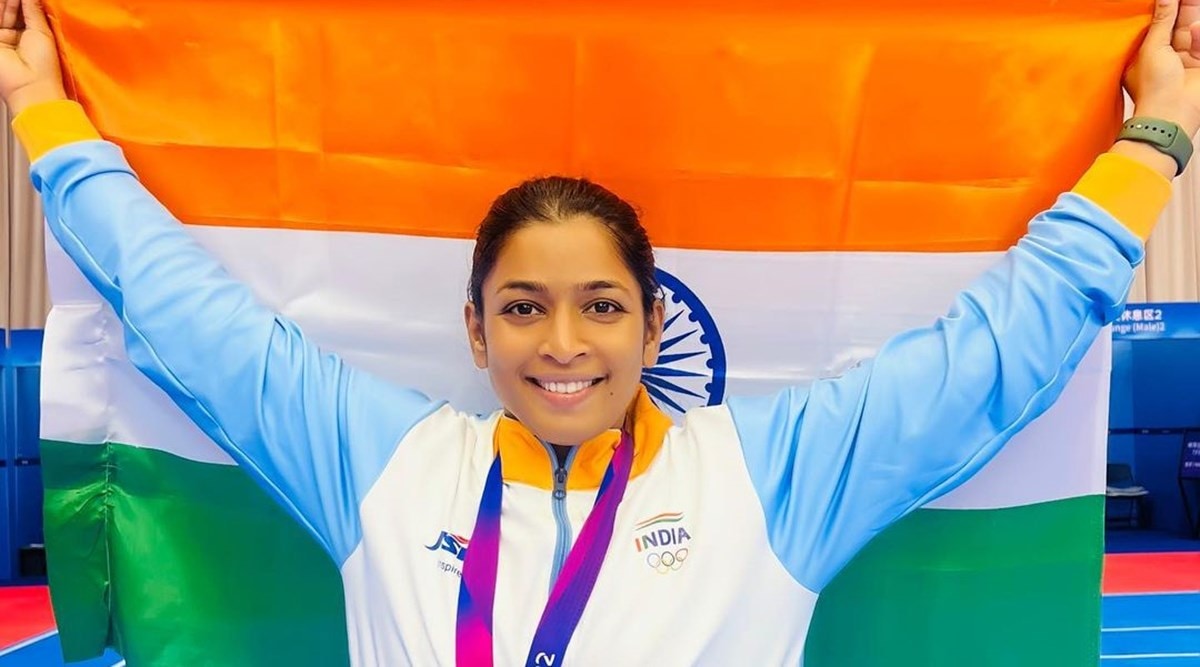 After overcoming two missed opportunities at the Asian Games due to injuries, Snehal Shinde, a national-medalist's daughter, achieved her dream in grand fashion at the Asian Games 2022. Not only did she get to participate, but she also played a pivotal role in the Indian Women's kabaddi team's gold medal victory. Her triumphant return to Pune was met with enthusiastic celebrations and heartfelt reunions, but there was one thing on her mind – chicken biryani.
For Snehal, who has followed a strict diet since she was seven years old, chicken biryani is a long-awaited indulgence. She's dedicated her life to her sport, adhering to her dietician's recommendations without compromise. But now that she's fulfilled her dream of playing at the Asian Games, biryani is a well-deserved treat.
Snehal's journey began under the guidance of her father, Pradeep Shinde, a national medalist in boxing. She joined a kabaddi club in Swargate at the tender age of seven and tirelessly trained at the Rajmata Jijau Club in Swargate, under the mentorship of coaches Rajesh Dhamdhere and Jayant Warghade.
Her hard work paid off with gold medals at the Junior Asian Championship in Malaysia in 2009 and the South Asian Games in Assam in 2017. She also received the prestigious Shiv Chhatrapati Award in 2014, the highest sports honor in Maharashtra.
Snehal faced setbacks, including injuries that prevented her from participating in the 2014 and 2018 Asian Games. Throughout these challenges, her family's unwavering support, especially her husband's dedication in driving her to practice and waiting for her, kept her spirits high.
Last year, Snehal spent most of her time in training camps, determined to change the color of her medal from silver to gold. Her efforts were rewarded with a gold medal for the Indian Women's kabaddi team.
Looking ahead, Snehal aspires to start her own sports academy, where she can mentor young talents interested in kabaddi. But before that, she has one immediate goal – relishing her favorite chicken biryani.
In a heartwarming video, Snehal's emotional reunion with her father at the airport touched the hearts of many. Garlands around her neck and a gold medal in hand, the video captures the emotional embrace between father and daughter.
Snehal Shinde's inspiring journey is a testament to her dedication and resilience, making her a role model for aspiring athletes. Her story serves as a reminder that dreams can be achieved with hard work and unwavering support from loved ones.
The nation celebrates Snehal's triumph, and we can't wait to see her future endeavors in the world of kabaddi.