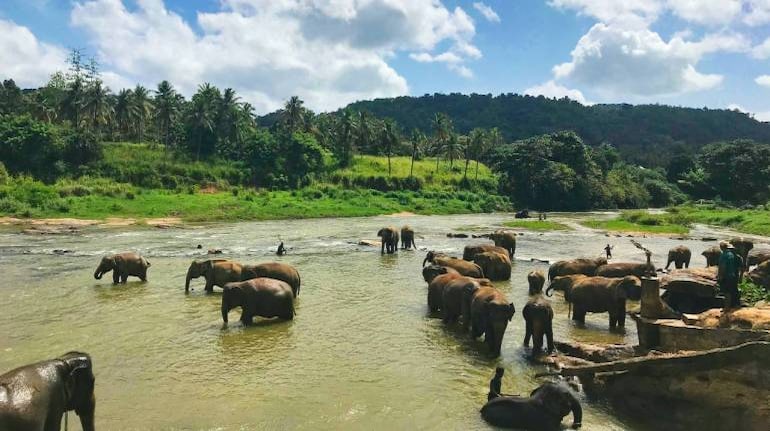 Sri Lanka Offers Free Visas to Boost Tourism from Seven Nations including India
The Sri Lankan Cabinet has approved a significant move to attract tourists by offering free visas to travelers from seven countries. This initiative, which began immediately as a pilot project, includes travelers from India, China, Russia, Malaysia, Japan, Indonesia, and Thailand. It will remain in effect until March 31.
The decision was announced by Sri Lanka's Minister of Foreign Affairs, Ali Sabry. According to Sabry, this move is expected to significantly boost tourist arrivals.
"We are expecting to increase tourist arrivals to five million over the coming years," stated the Ministry of Foreign Affairs, as reported by Sri Lankan media.
Not only is this initiative likely to attract more tourists, but it will also save travelers from the seven countries both money and time when obtaining visas for their visits to Sri Lanka.
In addition to this visa policy change, the Cabinet has also proposed the implementation of an e-ticketing system for most of the tourist sites within the country in the near future. This dual approach is set to make Sri Lanka an even more attractive and accessible destination for travelers from around the world.